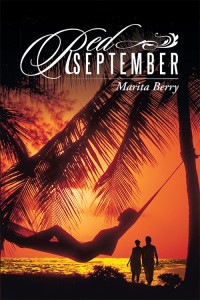 Connie Brown has known only the rhythms of life on Taino, her small Caribbean island—but her life is far from a holiday in paradise. As the 1950s dawn, Connie blooms into a beautiful and intelligent young woman. After the death of their father, Connie and her three younger siblings fight to survive in a home ruled by their abusive, alcoholic mother. As the eldest, Connie is left with no choice but to care for the little ones, and that doesn't leave much time for her own dreams.
When she meets Nathan Hart, a charismatic twenty-one-year-old from New York, Connie dares to hold a dream just for herself. Nathan is visiting the island on family business, but the sight of Connie inspires him to shift priorities. Connie is also faced with a choice: follow her heart or bow to the burdens of caring for her family.
For Connie, life is filled with hard choices, but also some sweet rewards.
Thirty years later, and a mother herself, Connie finds comfort in reminiscing with her eldest daughter, Brenda. In doing so, Connie connects with her own child and her past in ways that surprise them both. As she looks back on her own upbringing, one that was once tainted by anger, fear, and confusion, Connie finds that she now has compassion and even forgiveness for her mother's struggles.
Can time truly heal all wounds?
Find out in Red September.